A separate track at DORS/CLUC, called by the name of a friendly conference OpenDataConnected will take place on the 12th of May, to showcase successful open data applications, and talk about sustainable processes around open data.
OpenDataConnected was started because of the realization that the current state of public open data quality is less than desirable. Also, it seems that other Open Data related initiatives and hackathons mainly serve as a competition for app-builders to show off their skills, which, however amazing their skills are, usually doesn't result in many sustainable long-term results.
As stated at the conference site:
OpenDataConnected  is not  about hacking an app during the conference,
OpenDataConnected  is about analysis of the quality of existing open data and about identifying meaningful ways to improve that.
The OpenDataConnected track will be filled with a variety of sessions:
Experiences from The Netherlands – opening up algorithmic systems to public scrutiny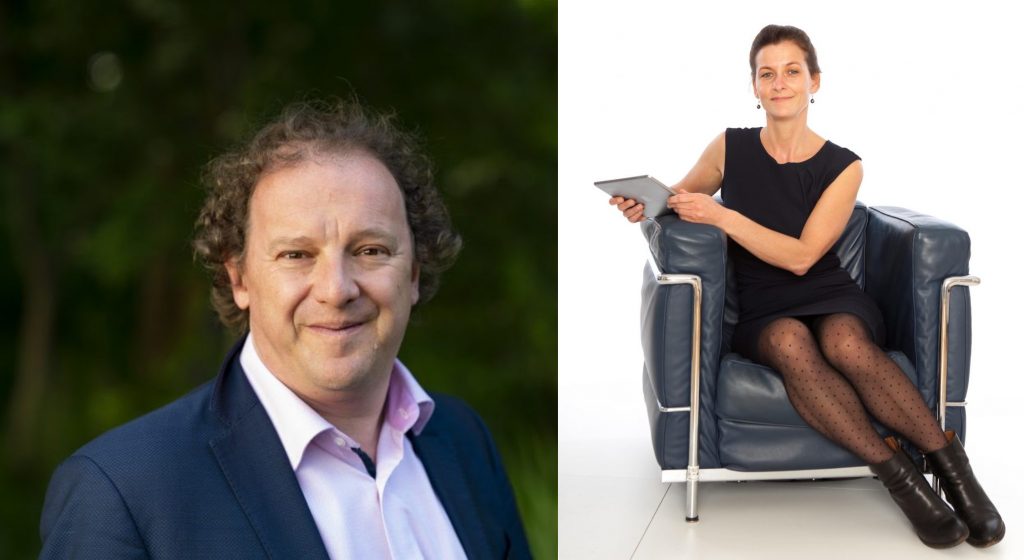 The Dutch government wants to create and use algorithms in a responsible and trustworthy way. Algorithmic systems should be aligned with public values such as accountability, transparency, fairness, and privacy, while respecting fundamental human rights. Algorithmic systems should not undermine democratic principles. We must be able to have a meaningful debate about the rules these systems impose on us and the impact they have. The systems must allow for democratic control and public scrutiny.
To provide more insight into the algorithmic systems in use within government, the Dutch Algorithm Register was launched late last year. By the end of 2023 it will contain metadata on all high-risk algorithms in use by the central government. It is an important step. With the register, the Netherlands is leading the way in Europe and preparing for the forthcoming AI Act. But there are also critical notes from researchers, journalists, and hackers: the information in the registry is insufficient to fully understand the inner workings and effects of AI systems.
In response to a FOIA request from Lighthouse Reports, the municipality of Rotterdam shared training data and code of their machine learning model for detecting welfare fraud. This was groundbreaking and hopefully other organizations will follow suit. But within government, we ask: Is this what the outside world wants? And if so, what is the best way to deal with it? What do we have to consider? What more is needed to enable public scrutiny? How do open data and open source software come into play?
Representatives from Dutch Ministry of Health and Ministry of the Interior and Kingdom Relations would like to put these questions before the audience and gather ideas. Your feedback will be valuable input for the next steps to make Dutch public algorithmic systems more accountable and transparent.
Experiences from working with Croatian open data
A member of HrOpen, OpenNovations, while developing a data management solution and testing internal tools decided to use the Croatian open data and in the process discovered a whole range of issues within the published datasets.
Datathon – Reuse of Open Data from Public Sector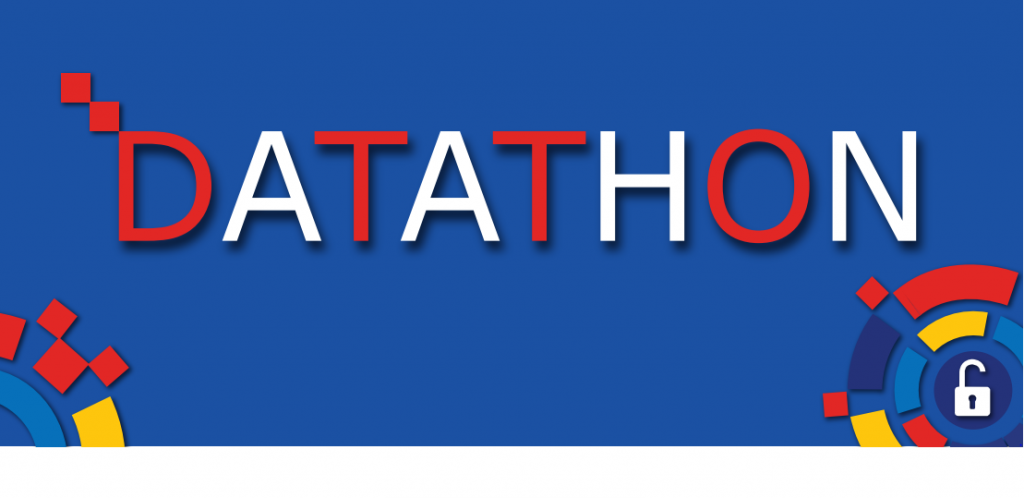 As part of the OpenDataConnected track, a datathon organized by the Central State Office for the Development of the Digital Society.
The goal of the datathon is to create usable IT solutions or develop idea for an information-based solution that will enable better promotion and visualization of open data.
Proposed solutions developed as part of the Datathon must promote the use of open data from the public sector, especially those published on national/regional open data portals, and present a potential contribution to one of four topics:
• social,
• political,
• environmental or
• economic.
Proposed solutions should be developed using open data and open source software and technologies such as artificial intelligence, connecting devices via the Internet (Internet of things), augmented reality, big data, blockchain or similar modern innovative technology.
By participating in the Datathon, teams will:
• use advanced technologies with the support of their mentors
• present their project at the final event as part of the DORS/CLUC 2023 conference
• have the opportunity to win valuable prizes through vouchers.
II. DATATHON TOPICS
The competition consists of four challenges. Each challenge is organized as a separate competition of equal importance. Teams can participate in any or all of the following challenges.
A.) CHALLENGE: SOCIAL AREA
Development of solutions using open data that solve certain social challenges:
• better access to information about cultural life
• providing information about the housing district, its content and characteristics
• solving complex public problems, especially in crisis situations
• encouraging the wider involvement of experts in the process of solving public problems
• inclusion of marginalized social groups, etc.
B.) CHALLENGE: POLITICAL AREA
Development of solutions using open data that improve internal processes and services of the public sector and improve the connection between the public sector and citizens:
• improving the management of public funds
• greater transparency and civic involvement
• better and more efficient provision of public services
• better coordination and decision-making, etc.
C.) CHALLENGE: ENVIRONMENTAL AREA
Development of solutions using open data that enable users to gain new knowledge about the environment and increase civic involvement and awareness of various environmental issues, by solving questions about:
• water and/or air quality
• waste management
• environmentally acceptable transport offers
• noise level in cities, etc.
D.) CHALLENGE: ECONOMIC AREA
Development of solutions using open data that enable the increase or decrease of costs associated with the use of open data, and will result in:
• development of new goods and services
• by improving existing goods and services
• by lowering operating costs
• increasing productivity in the economy
• by reducing the time and cost of accessing information, etc.
More details on the datathon, prizes, how to register (until 28th of April) can be found in the official announcement.