0x7f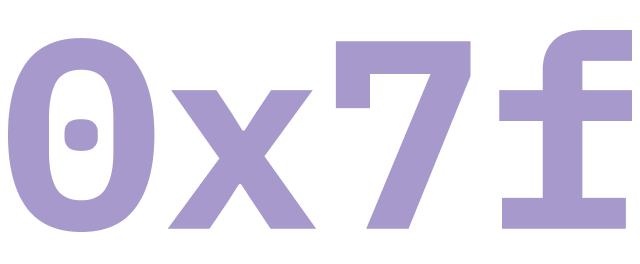 0x7f is a company that specializes in providing backend development services using the Elixir programming language. As an experienced Elixir developer, 0x7f helps companies build high-performance, scalable, and fault-tolerant backend systems that can handle large amounts of data and traffic.
Elixir is a dynamic, functional programming language built on top of the Erlang virtual machine, which is known for its fault-tolerant and scalable architecture. Elixir's syntax is easy to read and write, making it a popular choice for building web applications and distributed systems. 0x7f's expertise in Elixir allows them to design and develop robust backend systems that can handle complex business logic, real-time communication, and high-concurrency requests. Whether it's building APIs, microservices, or complex distributed systems, 0x7f has the skills and experience to deliver top-quality backend development services using Elixir.
A new startup SmartAccount (https://smartaccount.hr) by 0x7f in the bookkeeping business space is set to launch in early 2025. This startup aims to provide a modern, cloud-based solution for small and medium-sized businesses to manage their bookkeeping and accounting needs. With a team of experienced bookkeepers and accountants, the startup plans to offer customized bookkeeping services, including tax preparation, financial reporting, and payroll management. The startup aims to leverage the latest technologies, including artificial intelligence and machine learning, to automate repetitive tasks and provide real-time insights to help businesses make informed decisions.