Exclusive Networks Croatia d.o.o.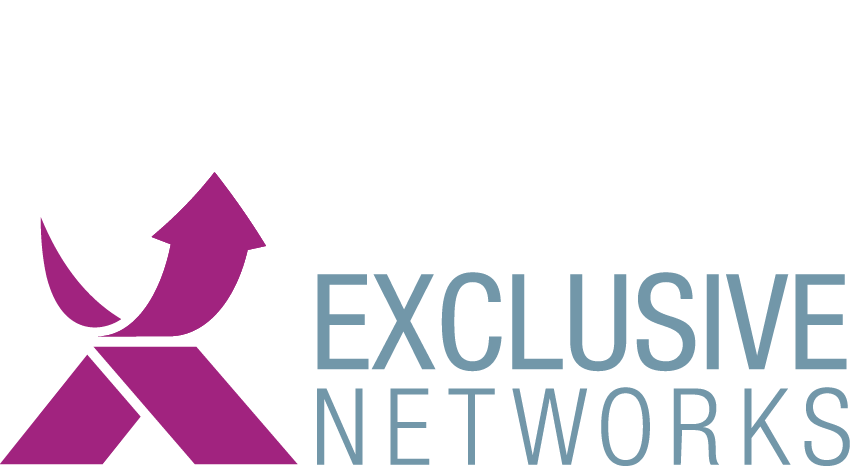 Exclusive Networks is a global trusted cybersecurity specialist, committed to upholding
the highest ethical standards. As such, Exclusive Networks have a comprehensive
compliance program in place and request its business partners to share in its
commitment to ethical practices.
Exclusive Networks through its unique global workforce is committed to fostering,
embracing, encouraging, and preserving a culture of Diversity, Equity, and Inclusion.
(DE&I)
Diversity, Equity & Inclusion is the daily reality of how we live and work within the
company and of how we interact together with our business partners. We embed
diversity, equity & inclusion in our organization, promote equal access to opportunity for
all our employees, and hold our leaders accountable for all members of their teams. This
is how we will continue to achieve superior business results, sustainable growth, and
drive innovation, to keep our competitive advantage within our business.
At Exclusive Networks, we define Diversity, Equity, and Inclusion as:
• Diversity is the range of human differences and includes the dimensions of
age, gender identity and gender expression, people with different physical and
mental abilities, nationality, social and ethnic origin, social status, religion and
belief, political opinion, health status, sexual identity, and sexual orientation. It
encompasses the diversity of demographics and the diversity of thought.
• Equity ensures that all the company's processes are impartial and fair, to
provide equal outcomes for all employees, regardless of individual
circumstances. It ensures that barriers to individuals realizing their potential
are identified and addressed.
• Inclusion exists where people are valued, respected, and have a sense of
belonging.