Angela Baker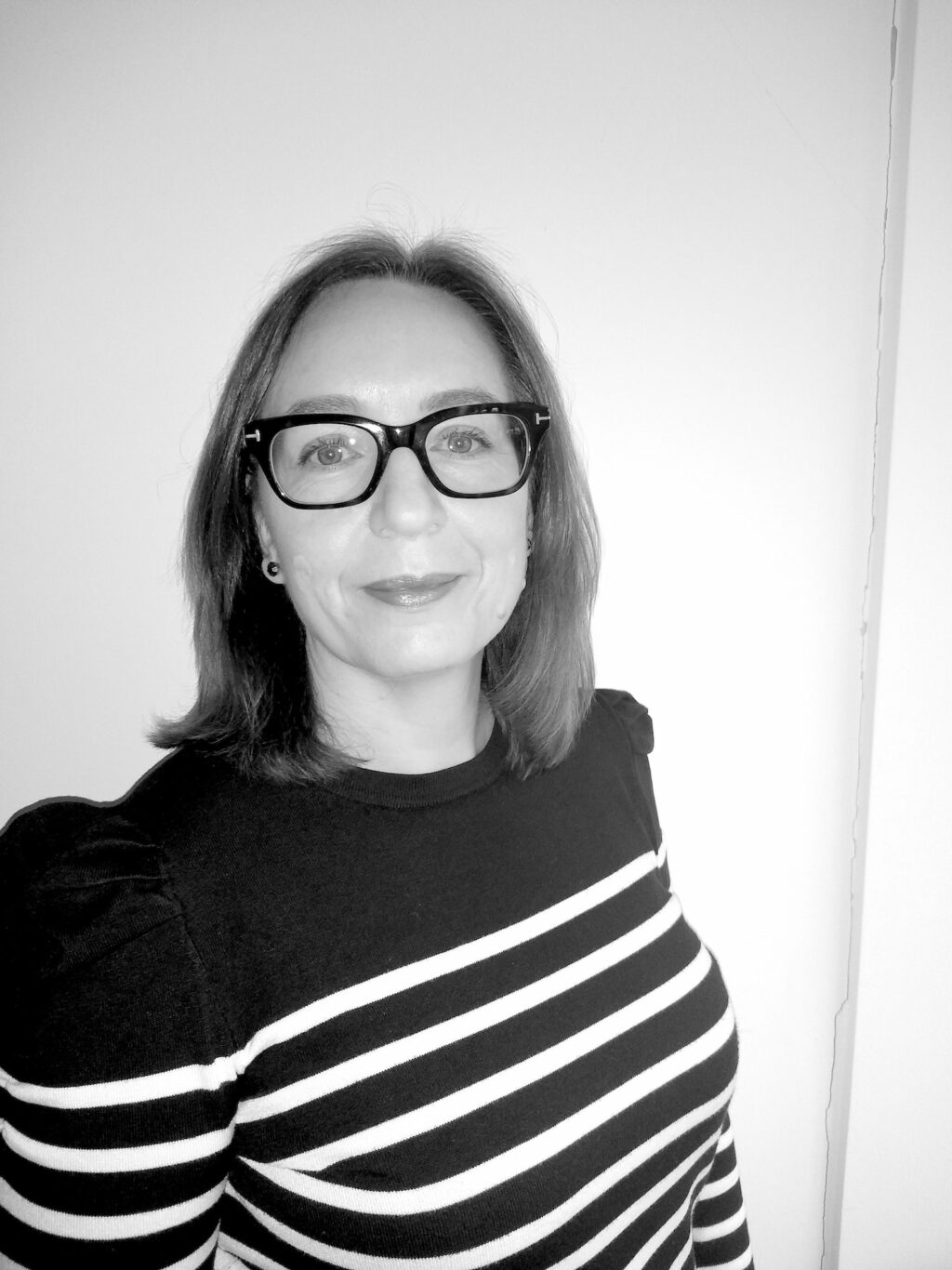 Angela Baker is Data Assurance Programme Lead at the Open Data Institute. The programme is focussed on improving data sharing by helping organisations assess, build and demonstrate both trust in and the trustworthiness of data and data practices.
Prior to this she was Data Access and Integration Programme Manager for EuroGeographics with responsibility for facilitating access to National Mapping and Cadastral Agency data, the provision of pan-European datasets, including leading on European projects.
Angela has worked within the geospatial industry for over twenty years. She has a MA in Human Geography from Aberdeen University, an MSc in Cartography and Geo-information Technology from Glasgow University and is a Fellow of the Royal Geographical Society.