Dmitriy Rabotyagov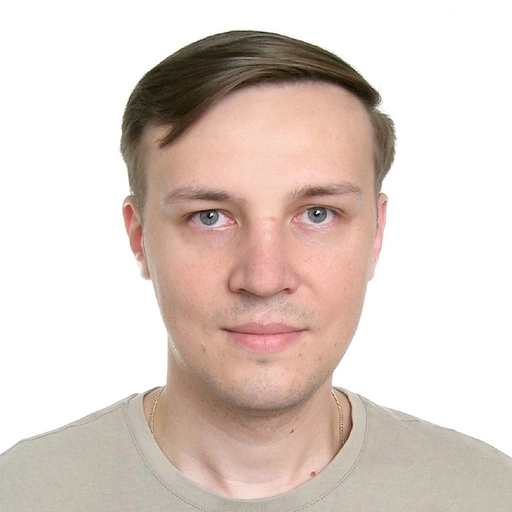 I am a current member of OpenStack Technical Committee, Project Team Leader of OpenStack-Ansible since Wallaby release and Domain Leader of Cloud Engineering at Cleura AB.
I love OpenSource and truly believe in four opens: Open Source, Open Design, Open Development and Open Community. And throughout my career try to stick to these principles and follow "upstream first" wherever I can.
In Cleura, as part of Cloud Engineering, we are responsible for Public, Private and Compliant OpenStack deployments. We complete wide range of operations including new region deployments, upgrades, adding new services and doing various configuration tweaks and optimizations.