Nina Doklestić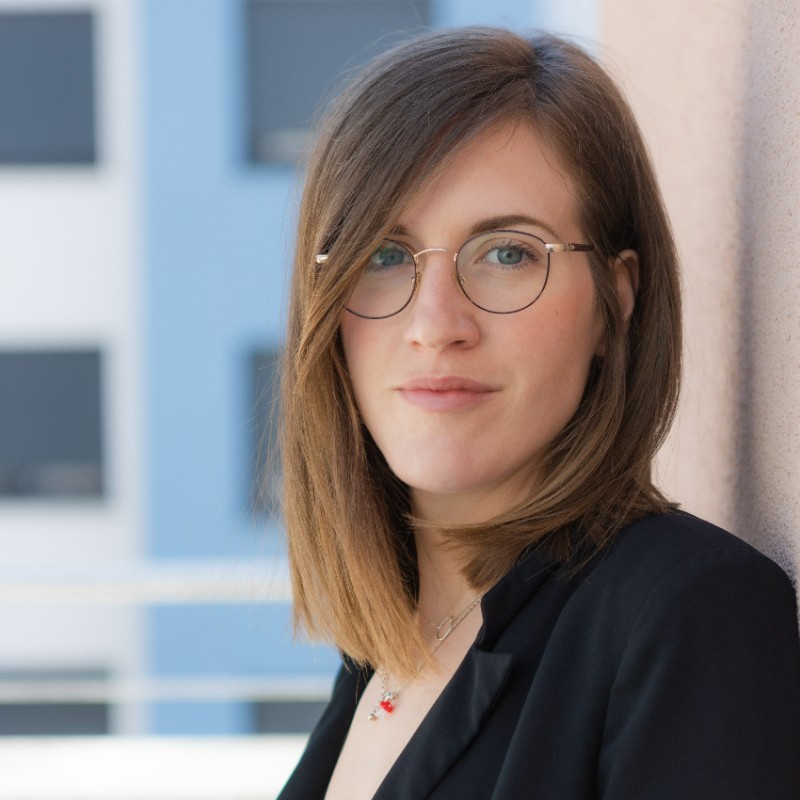 Presenting as a Project manager of NGI Search project https://www.ngisearch.eu/view/Main/
Nina loves being part of highly impactful initiatives and projects that make significant changes in the market. She enjoy finding creative solutions that lead to developing new ideas, mixed with a high sense of decisive and impact-driven approach.
Nina leads the creation of events and spaces for cross-ideation, always gathering the key players in the industry. Her value proposition is to build strong relations between people as she believes the best initiatives always come from a group of people thinking together.
Also, Nina act as a gap filler between the market and product developers, evolving and implementing marketing strategies and communication plans from scratch. By analyzing the market she manage to determine when, how, what and to whom deliver a certain product or service.