Datathon announcement – Reuse of Open Data from Public Sector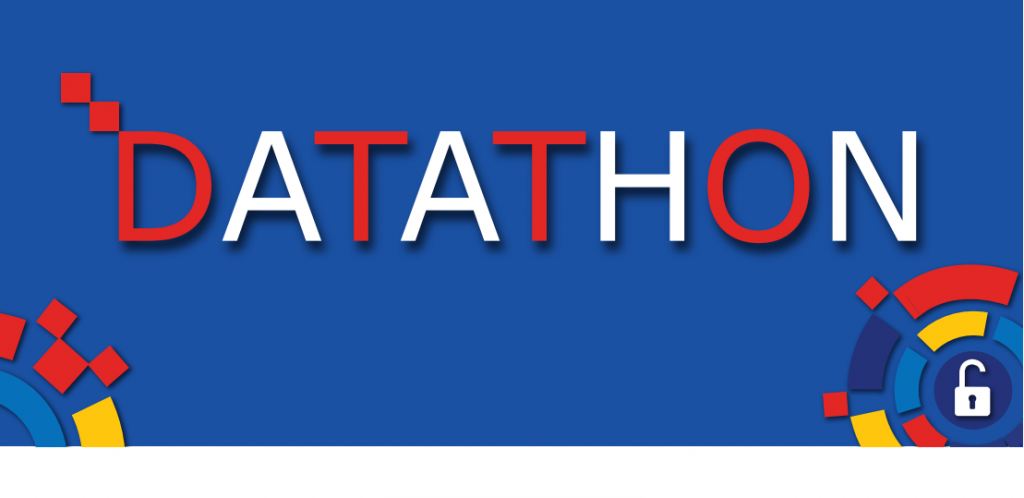 As part of the OpenDataConnected track, a datathon organized by the Central State Office for the Development of the Digital Society will take place at this year's DORS/CLUC.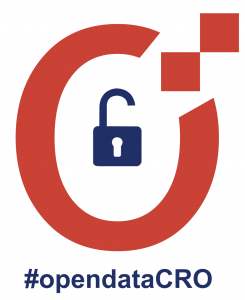 Who can participate
Only student teams can apply.
The team can consist of two or more people (up to 4).
Teams register with mentors.
Each team member fills out the application form and states the name of the team and the mentor's contact information.
The mentor must be a teacher from the institution from which the student is applying.
Teams can participate in any or all of the challenges listed.
By submitting the application, the Applicant expressly declares that he has read and fully understood and fully accepts all the rules and provisions of the Invitation.
Deadline and how to register
To register, fill out online application form.
The deadline for registration is April 23, 2023, midnight.
Members of the organizational team and other persons involved in this project will keep all information and data confidential and will not use them for personal purposes or transfer them to third parties.
Contact e-mail for delivery of documentation: opendata.admin@rdd.gov.hr
To learn all the details about prizes, participation, terms and conditions, head on over to the datathon announcement on the RDD's website.